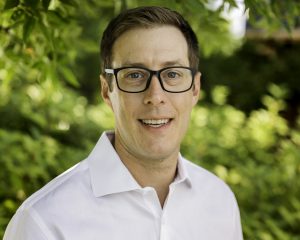 Dr. Matthew Pavlovich is a native of Iowa and attended the Creighton University School of Dentistry for his dental education. He has also received advanced training and credentialing in implant dentistry and has been awarded Fellow of the International Congress of Oral Implantologist (FICOI). He fell in love with the beauty of central Oregon while road bike racing in Bend, and after owning a dental practice in Seattle for 10 years, he relocated to make Bend his home. He is excited to be part of the central Oregon community and to meet you as his new patient!
Dr. Pavlovich is a lifetime cyclist, a novice skier and an avid outdoorsman. In his free time, he and his family love to golf, hike, camp and cook.
Meet Our Team
Our dream team of dental professionals is excited to meet you! We love helping our patients care for their smiles and are dedicated to not only improving your oral health but also ensuring you have positive dental experiences and feel at home when you visit PNW Dental. Give us a call at 541-323-3930 to make your appointment with our dentist in Bend, Oregon!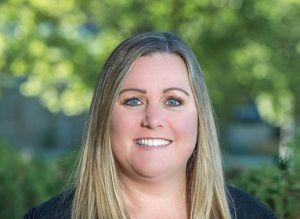 Lindsay, our office manager, started out as a dental assistant but slowly found a passion for patient administrative care and management. She is a local Bendite and has been in the dental field for over 18 years. Lindsay believes that welcoming visitors with a smile, warmth and compassion is essential to building a great bond with our dental patients. She is the proud mom of two active teenagers. Lindsay enjoys watching live music, camping, hiking, fishing, and exploring hot springs and waterfalls. In her free time, she volunteers as a financial mentor with Habitat for Humanity and is an active board member of AADOM. We are excited to have her as a member of our stellar team.
Fun fact: Lindsay has ranidaphobia (fear of frogs)!
Check back soon to meet Cam!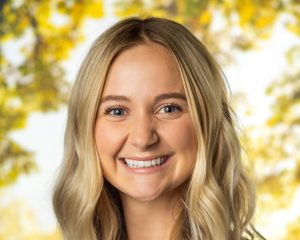 Megan was born and raised in the Pacific Northwest and graduated from Pacific University with a Bachelor of Science in dental hygiene. Megan and her family are proud to call Bend their home. In her free time, Megan enjoys hiking any of Bend's beautiful trails, working out at her local gym, cooking and taking their French Bulldog, May, to the dog park. Megan's driving passions are building life-long relationships with her patients, providing positive dental experiences and educating patients on how to achieve great oral health! 
Fun Fact: Meg lived in Australia for a year and graduated university with a 4.0 GPA — she is a self-reported nerd!
Check back soon to meet Holly!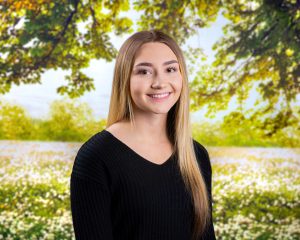 Savannah was born in Portland, Oregon, and relocated to beautiful Central Oregon in the winter of 2020. She is very passionate about her work in the dental field and takes great pride in getting to know her patients and their unique and individual needs. Her main goal is to make your time spent with us at PNW Dental a comfortable and enjoyable experience.
In her spare time, she loves attempting to snowboard, reading and spending time with her family. Savannah recently caught the travel bug and loves the cultural immersion of going abroad. She could not be happier than eating her way across a new country!
One of Savannah's favorite parts of her job is meeting new patients every day, and she is excited to see you at your next visit!
Fun Fact: Savannah loves sloths!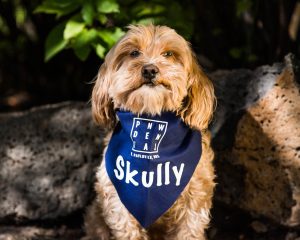 Skully has been a great addition to the team at PNW Dental as an emotional support dog and office mascot. He loves to come to work to get away from the hustle and bustle of teenagers and a very active kitten at home. He is the most mellow Shih Tzu-Poodle around.
Fun Fact: Skully will pass up dog treats for a piece of cheese any day.